I am so excited, I am getting several responses for my CT Call. I feel very honored that these ladies want to work with my designs. They are very talented and I can't wait to make a decision...a hard one (not that I am trying to hurry the process) I just mean that it will be a relief to have a real CT that can help me get my name out there. I have one CT member, MARGIE, that has been helping me out and I love her work. But I decided that it was time to get a TEAM together. I am trying to really get more into designing and getting my designing business going. I treated it more like just a hobby.
Here's a
freebie
Kwik Page that Debbie did from my
Shaundi's Room Kit
.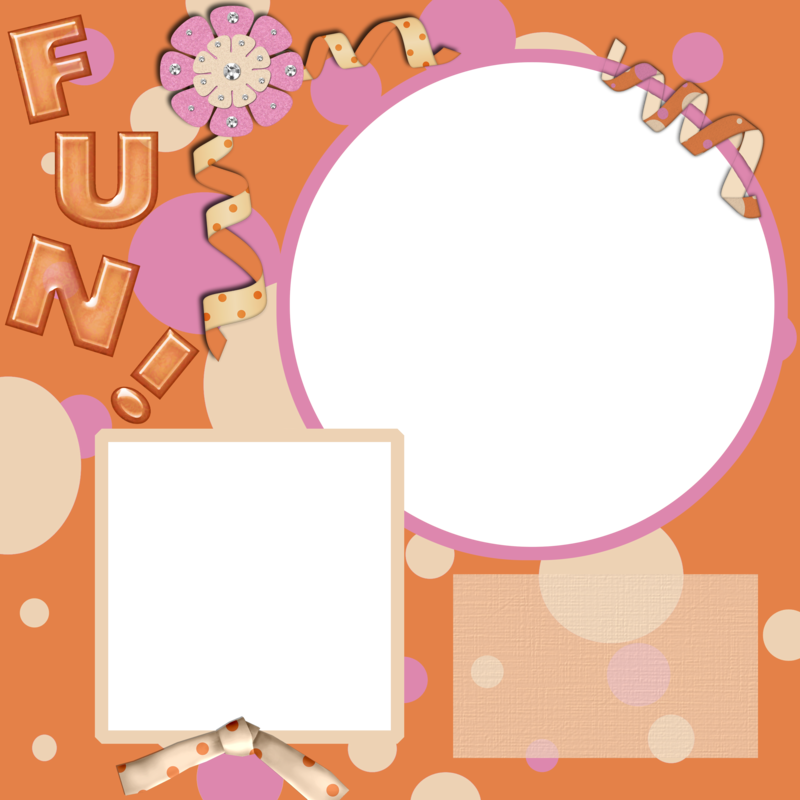 This freebie will only be available until Wednesday, April 2. Then check back for another freebie!!!
**This freebie is no longer available**